Private Detective Services
Attorneys: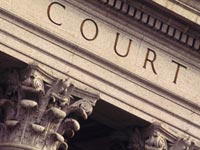 One of the most important concepts in law is evidence. FYI Investigative Group offers a wide variety of private detective services for law firms or individual attorneys by finding and analyzing information to support a claim, defend against an action, or justify an impending transaction.
Specifically, FYI Investigative Group offers the following:
Asset Checks
Background Investigations
Locating Persons
Service of Process
Statements
Surveillance
In combination, or taken separately, FYI is able to piece together the individual clues to provide law firms and individual attorneys the evidence needed to support a claim, defend against an action or justify an impending transaction.

Corporate Investigations: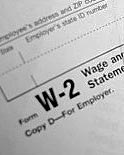 Information is key. FYI Investigative Group provides information for Companies to make informed decisions when hiring, terminating or continuing employment or when contemplating a contractor or vendor relations. FYI provides custom tailored:
Background Investigations
Due Diligence
Loss Prevention Surveillance
Pre-employment Screening
Mortgage Fraud Investigations
Information is key; your Company should not be locked out. What does your Company need to know (or do you know)?

Insurance Investigations:
Disability, Liability, Workers' Compensation and Subrogation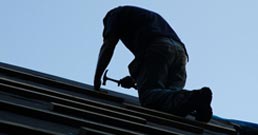 Combined, FYI professional investigators have more than twenty-four (24) years of experience providing professional investigative services for a number of clients in the insurance industry. Over these years, thousands of investigations have been performed and thousands more saved by the insurance industry and consumers.
FYI understands the concerns facing the industry and strives to provide insurance professionals with the evidentiary support they need to defend against a claim. Insurance professionals are able to speak directly with the investigator assigned to their matter and work collaboratively to ensure that the necessary information is exchanged and evidence is gathered. FYI Investigative Group provides the following services for its clients in the insurance industry:
Accident Scene Inspection/Investigation
Alive and Well Checks
Asset Verification
Locating Witness/Claimant
Statements
Surveillance

Domestic Investigations and Infidelity:

For general domestic investigations, FYI Investigative Group provides law firms, individual attorneys and families with information they need to support or defend claims made in child-custody matters, divorce proceedings and post divorce.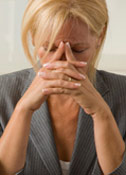 With infidelity investigations, individual clients need the truth so they can make critical decisions regarding their future. FYI works with individual clients to establish a custom investigative plan in an effort to address specific concerns (or suspicions). FYI understands that investigations of this nature are delicate and discretion is ensured.
FYI Investigative Group is equipped with surveillance video cameras which allow for discrete and covert documentation of an individual's every move while in public view. FYI's form of investigation is unassuming, but yet aggressive. Filming and photography are consistent, thorough and professional.

With both general domestic and infidelity investigations, clients are provided with documented evidence (i.e. photographs, videotape and detailed report) so that an informed decision about your future may be made.